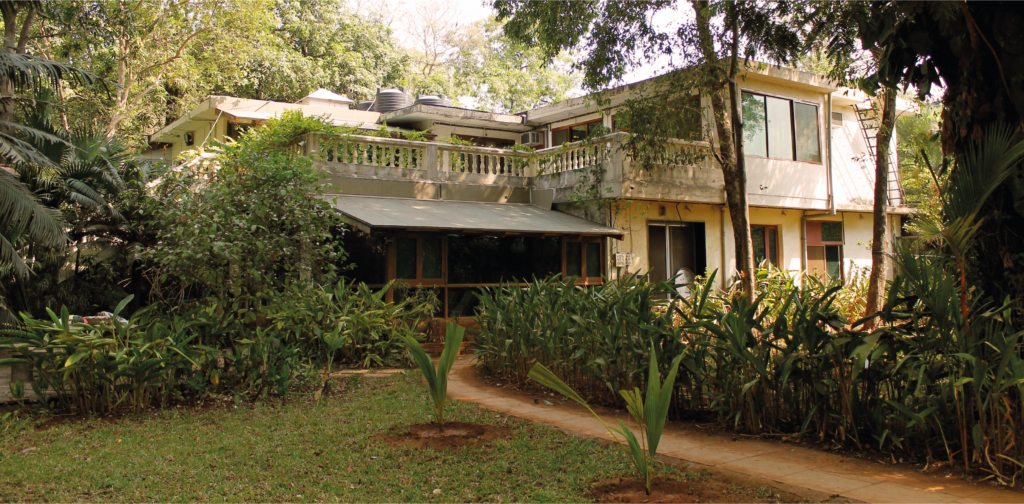 Many years ago, shortly after the wafaat of Syedna Taher Saifuddin RA, Syedna Khuzaima Qutbuddin RA purchased a piece of green land at the outskirts of Thane near Mumbai.
"Darus Sakina" has several meanings in the Arabic language, including "House of God-given Peace and Tranquility," "House of Victory," and "House of Compassion and Mercy." Dawat Kitabs also provide a higher and lofty meaning: "House of Divine Inspiration (ta'yeed)."
The payment for this land came from the monetary gifts (Shehrullah Silat 'inayat) that Syedna Taher Saifuddin had bestowed Syedna Qutbuddin and other savings.
Syedna Mohammed Burhanuddin RA bestowed his doa and raza for the purchase, and with the ilhaam of God and his Wali, gave the name "Darus Sakina." Syedna Burhanuddin then gave azeem sharaf and barakat to Darus Sakina by gracing it with his holy presence and residing in it for several days many times during his mubarak years as Dai. He also personally toured the grounds of Darus Sakina several times, bestowing every corner of it with his barakat, doa and shifa.